The Law Office of Michael Prephan, Jr.
ONE OF TOLEDO'S MOST EXPERIENCED CRIMINAL AND DUI ATTORNEYS
Our Services
THE LAW OFFICE OF
Michael Prephan, Jr.
With over 30 years in practice, Mike Prephan has helped thousands of Toledo residents defend themselves in the court of law. From minor traffic violations to major felony cases, Mr. Prephan has been one of the most successful and experienced defense attorneys in Wood or Lucas county, and take pride in representing the rights and innocence of defendants no matter how serious the stakes.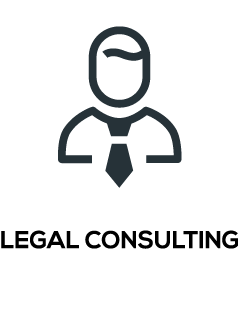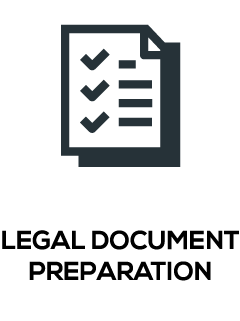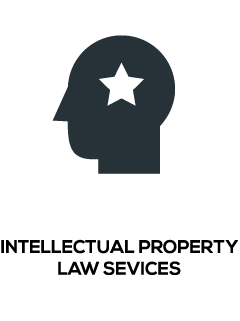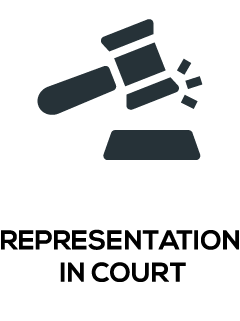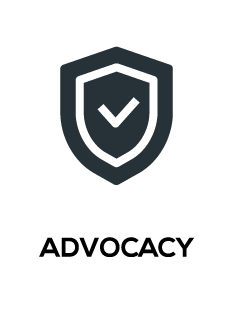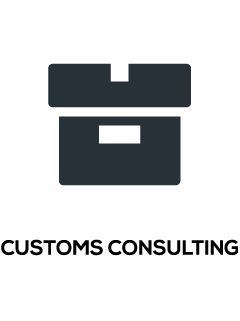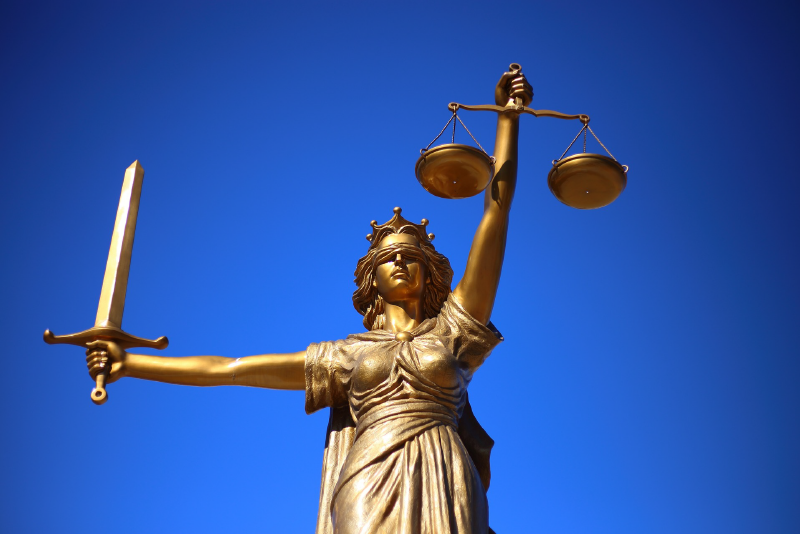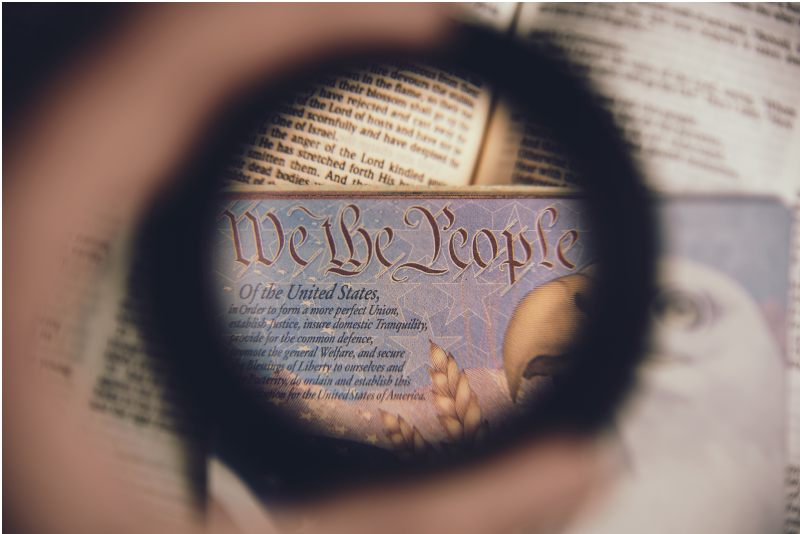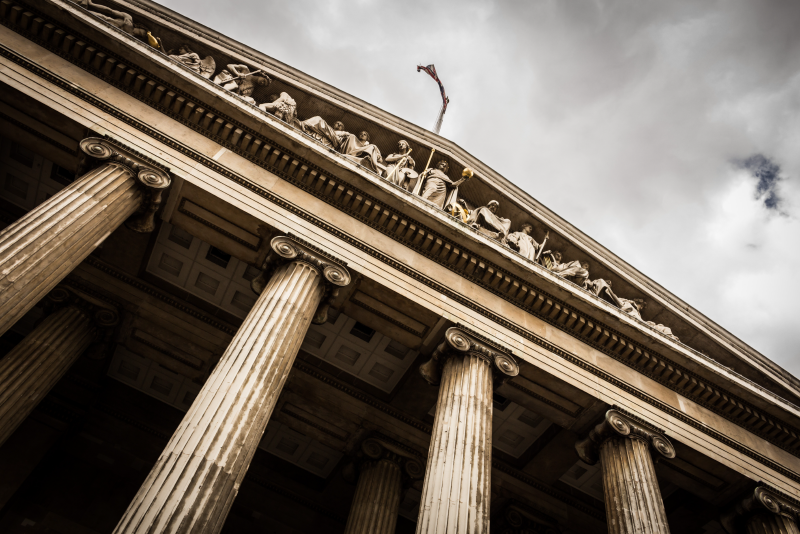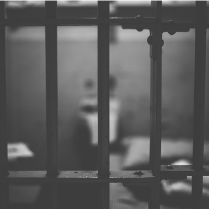 Felonies and Misdemeanors
From major felonies to less serious misdemeanors, you need expert legal representation that can help you secure a favorable outcome to your criminal case. Having an attorney with experience in more severe cases in a big positive, and can help you navigate the court proceedings and help ensure that no matter how difficult the circumstances, there is hope for a positive and equitable outcome.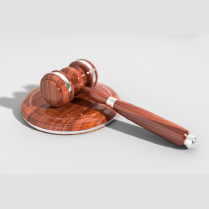 Criminal Law
When your life is on the line, make sure to choose an attorney with experience in your type of case, and someone who has been through the Toledo court system often enough to know exactly how to secure a fair and reasonable outcome for you no matter how serious the charges. Don't rely on yourself or court appointed representation when your life may be at stake, contact a legal expert and find out your rights and options.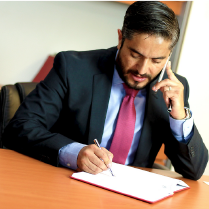 Juvenile Law
If you or your child is facing criminal charges, it is critical that you secure legal representation early in the process, to help represent and defend you from prosecution. Mike Prephan has decades of experience handling juvenile cases in both Wood and Lucas county, and will work with you and your child as well as the prosecutor, to find a positive outcome that won't ruin your child's life before it has even begun.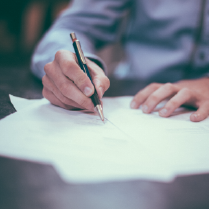 DUI/DWI Offenses
Getting charged with drunk driving can permanently alter your life. Having expert legal representation from beginning to end can help ensure that you get the best defense possible, and that your options remain open in navigating the court process for DUIs. Don't leave your fate in the hands of inexperienced or ineffective legal representation.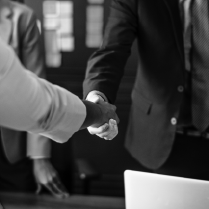 Traffic Court Violations
Traffic court doesn't have to be a nuisance, when you have a lawyer on your side who can help represent you and your side of the case effectively. From minor parking tickets to more major accidents and traffic violations, Mike Prephan will be by your side every step of the way, to ensure that you get the most favorable outcome possible.
If you are facing criminal charges in Toledo, Lucas or Wood County Ohio, you need to put your faith in the hands of a true legal expert. Don't rely on yourself or court appointed representation, find a lawyer who will represent your side of the story and fight for your rights in and out of court.
Get the information and representation you need today. Contact the law office of Michael Prephan today to find out if he can help you with your legal issues, and what options exist for someone facing your charges.